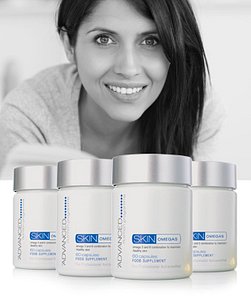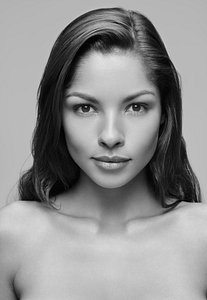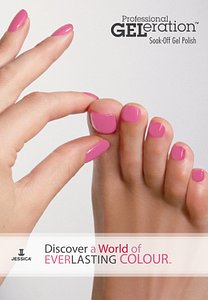 Call 01435 868447 or email us today to book a consultation
Infinite Beauty UK offers a wide selection of facial treatments to suit all skin types and all skin conditions/issues. Please take a moment to look through the list of treatments. If you cannot find what you are looking for or are unsure as to whether a particular treatment is right for you, please get in touch by phone or e:mail so we can discuss your needs and wishes.
Receive 10% off your first visit at Infinite Beauty UK. For more information about the promotion, please contact us.*
Our eyes are working all the time. They provide our face with much of its expression and are often described as one of the most attractive features of the face.
Why not make the most of your eyes!
Award winning Jessica bringing beautiful nails everywhere. Loved by the press, celebrities and manicurists alike!
Today men are much more conscious about the way they look and it has become common practice and acceptable for men to visit salons. Here at Infinite Beauty UK we have kept the style of the treatment clinical, so that men who visit do not find it intimidating. We offer a range of health and grooming treatments for men in an attempt to keep up with this ever increasing demand and we have tailored a variety of our treatments specifically for men.​
Infinite Beauty UK offers both regular and advanced treatments. Two advanced such treatments are CST Medical Rollering and ThermaVein thread vein removal. Both are highly effective treatments with ThermaVein providing immediate results.
Skin tags, Milia & Leg Veins
When it comes to healthy skin, what you put inside the body can be as important as what you apply topically. The Advanced Nutrition Programme™ is a cutting edge range of supplements that supports skincare regimes.
These premium nutraceuticals provide the optimum daily amounts of vitamins, minerals and plant extracts to help maintain vibrant health and glowing skin. Only the finest, purest ingredients are used, in a form that is easily absorbed by the body.
Advance Nutrition Programme
Infinite Beauty UK offers advanced ThermaVein treatments to treat skin tags, milia and leg thread veins.