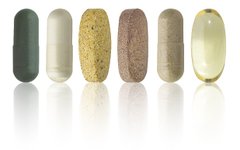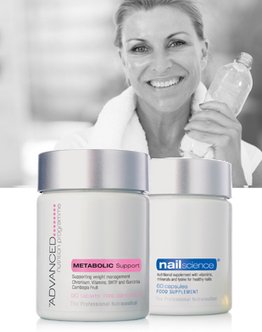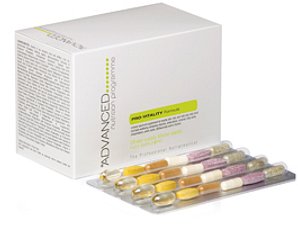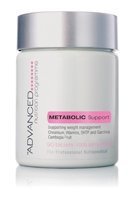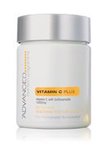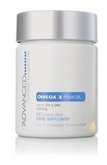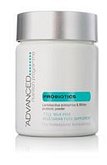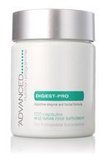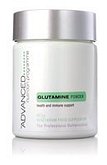 VITAMIN C PLUS
Vitamin C is an important antioxidant that contributes to the protection of DNA, protein and lipids from oxidative stress and helps maintain the normal function of the immune system.
OMEGA 3
A high quality fish oil supplement providing EPA and DHA, two important fatty acids. DHA contributes to the maintenance of normal vision and brain function*, while both DHA and EPA contribute to the normal function of the heart**.

* Beneficial effect is obtained with an intake from the diet of 250 mg DHA daily
** Beneficial effect is obtained with an intake from the diet of 250 gn EPA & DHA daily.
GLUCOSAMINE PLUS
As we get older we may not be as flexible as we used to be. Our body experiences wear and tear, even in younger people who do regular, vigorous exercise. Glucosamine Plus contains MSM and has been designed to support flexibility.
PROBIOTICS
Simply sprinkle the sweet-tasting powder on food or add it to drinks.
GLUTAMINE
This amino acid comes in an easy-to-take powder which can be sprinkled on food or in drinks.
DIGEST PRO
Provides fenugreek, ginger and fennel which may help support digestive health.
FOOD INTOLERANCE TEST
Food intolerances may have a role in some health and skin problems. This unique test is the quick way to determine whether or not you may be intolerant to certain foods.
METABOLIC SUPPORT
Our expert nutrition team have blended Garcinia Cambogia Fruit with Chromium and B vitamins to help you maintain a healthy metabolism. Chromium contributes to the maintenance of normal blood glucose levels as well as normal macronutrient metabolism. B vitamins, such as thiamin, riboflavin and niacin play a role in producing energy from foods.
Our Wellbeing range was created to help safeguard nutrient levels.
As you'd expect from the Advanced Nutrition Programme™, each product contains purest ingredients at optimum levels, so you're only getting the best. For maximum results take one of our multi-vitamins and then take additional supplements, depending on which aspect of your health or skin you're looking to support.
PRO-VITALITY FORMULA
Each daily blister strip contains 6 top-of-the-range supplements. Formulated with vitamins, A, C, B2(riboflavin) and zinc for the maintenance of normal, healthy skin, Pro Vitality also contains biotin and selenium for nails and hair. It supports energy-yielding metabolism with B vitamins, while vitamins D and calcium are important to the maintenance of bones and muscles. This advanced formulation is enriched with essential fatty acids, amino acids and herbal extracts.
NAIL SCIENCE
Nail Science is a food supplement comprising of vitamins, minerals and lysine and includes copper and zinc, minerals which contribute to helping maintain normal nails.
Advance Nutrition Programme - Wellbeing Range
VIBRANT HEALTH AND VITALITY