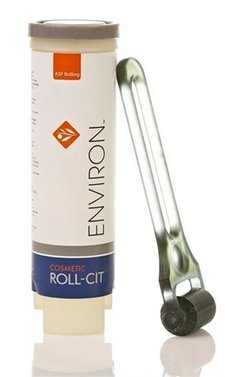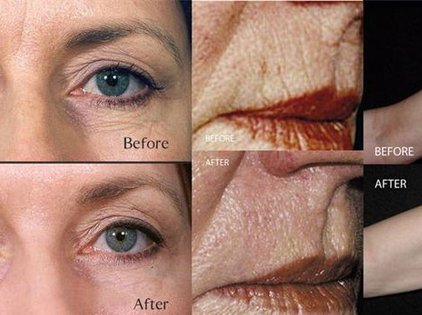 Medical Needling - Collagen Stimulation Therapy
Unlocking Your Body's Powers of Rejuvenation
This non-invasive treatment, sometimes referred to as dermal rolling, for the face and body, is racing ahead of more invasive, surgical procedures such as laser resurfacing of the skin, as it produces the same dramatic results without the risks and downtime.
This treatment involves the use of a medical needling device. It is a small medical rolling instrument containing tiny needles, which creates thousands of microscopic channels in the lower levels of the skin as the needles are rolled over the treated area. The body responds to Collagen Stimulation Therapy in the same way it would react to injury. The small amount of bleeding caused during treatment releases powerful growth factors, which are a part of a natural healing response, resulting in increased collagen and elastin production.
This painless and revolutionary procedure was pioneered by eminent plastic surgeon Dr Des Fernandez, founder of Environ Skincare, in 1997. It is largely due to his research and input that we now have this amazing treatment available.
Dr Fernandez's philosophy is one of causing dramatic improvements in the skin, whilst at the same time taking care not to compromise skin health, or cause lasting damage such as scarring, as a result of this procedure.
Consultation £50
Single treatment £250
Course of six treatments (6 treatments, 6th treatment free of charge) £1,250
The following conditions can be treated

with CST:

Advantages of CST:

Softening of fine lines and wrinkles

Does not damage the skin. The skin regenerates and becomes thicker

Restoring skin tightness and smoothness

No discomfort after treatment

Acne Scarring

Short healing phase

Hypo/hyper pigmented scars

Safe on all skin types - even darker skins

Stretch marks

Does not cause sun sensitivity

Dilated blood vessels

All areas of the body can be treated

Results develop over time. It can take 6 – 9 months to fully see the results due to the renewal process of collagen and elastin