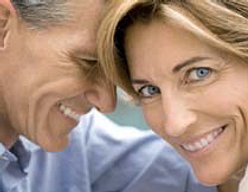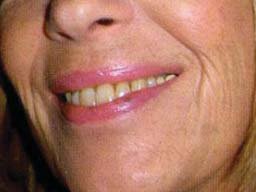 For best results, it is recommended that a course of six treatments performed on a weekly basis with a follow up treatment every 6-8 weeks to maintain the results.
Treatment: You might experience tingling of the skin, redness and erythema with a deep warming sensation.
Results: A brighter healthier complexion, improved structure and tone of the skin over a 2-8 week period.
For best results it is recommended a course of six treatments, one per week.
30 minute - treatment includes skin preparation, £45
1.5 hour – includes 1 hr Active Vitamin Treatment, £85.00*
2 hour – includes 1.5 hr Advanced Active Vitamin Treatment, £120.00*
*Packed with nourishing anti-ageing ingredients, the Active Vitamin Treatment will leave our skin looking radiant and dewy. Suitable for all skin types it is particularly effective at addressing sun-damage, pigmentation, premature ageing, dryness, uneven skin tone and scarring with noticeable differences after just one treatment.
Cellular Rejuvenation & Skin Tightening
The gentle treatment offered by Skinpulse e-motion baby stimulates the formation of new collagen fibres. This has a visible smoothing effect on lines. Light energy is converted into heat. The energy this produces focuses on the deeper layers of the dermis, which contain the tear-proof collagen fibres and elastic fibres. The treatment stimulates the skin cells to start producing skin-tautening collagen and elastin again. RF energy working on collagen denaturation causes immediate tissue contraction. A tighter and smoother skin with a visible reduction in wrinkle depth and appearance.
The result is healthy, young and fresh-looking skin.